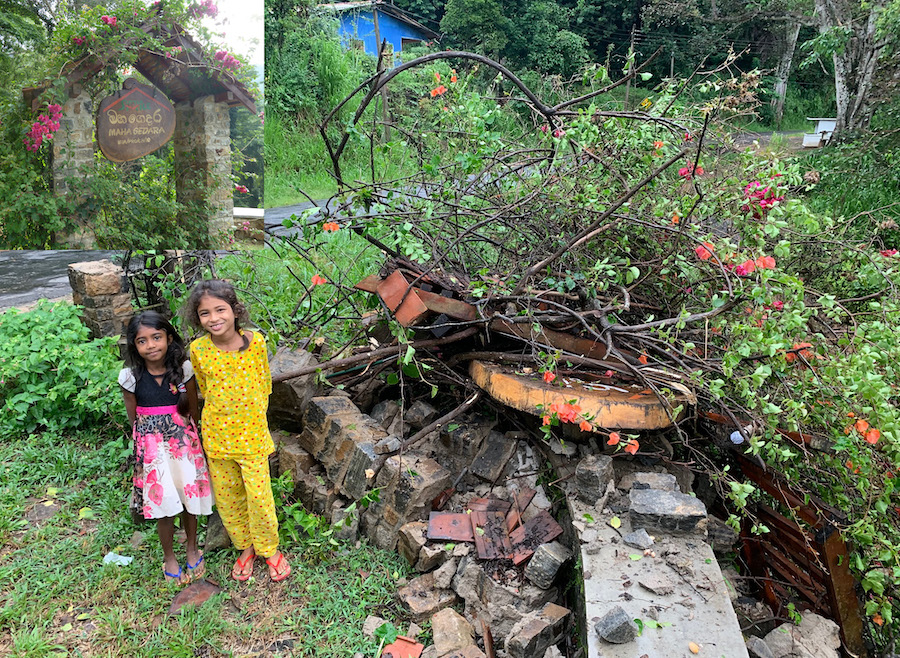 The information sign of the children's village on the road between Wellawaya and Beragalla which is surrounded by hundreds of flowers has long become sort of a landmark - the bougainvillea has had more than 15 years to develop to such a spectacular degree. One morning in Mid-July, neighbours rang the gatebell and pointed to a pile of rubble where once the most beautiful sign of the country stood (see the small photo from 2011). The problem has not been wild elephants what we wrongly assumed, neither was it a truck that hit the sign. The problem was the enormous weight of the flowerage that after a nightly thunderstorm proved to be its doom.
Last updated: 24.08.2021
Something to reflect on...
---