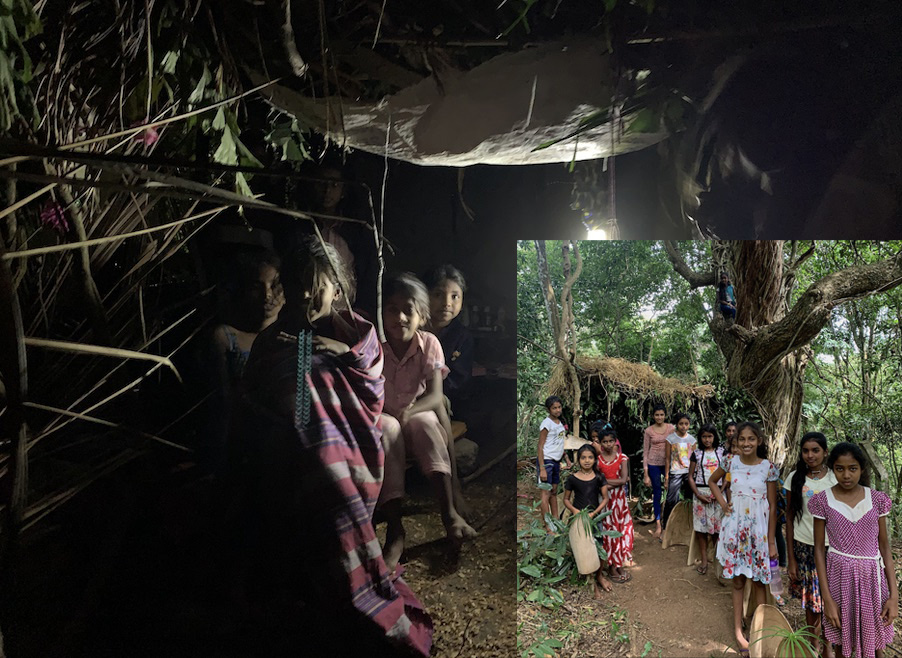 Creativity and ingenuity are required after more than 4 long months of lockdown. It is impossible to spend the whole time learning or helping in the garden, while neither smartphones nor TV are an option for us. So we went ''back to the roots" and built jungle huts out of the materials nature provides in the 30 acres of largely untouched mountain forest belonging to the children's village. An overnight sleepover, however, lasts only as long as Lokuthaththa is around. Without him the nightly sounds are too eerie and the darkness too scary for the children. A wise decision when there are wild elephants, wild pigs and even some big cats in the area.
Last updated: 28.09.2020
Something to reflect on...
---