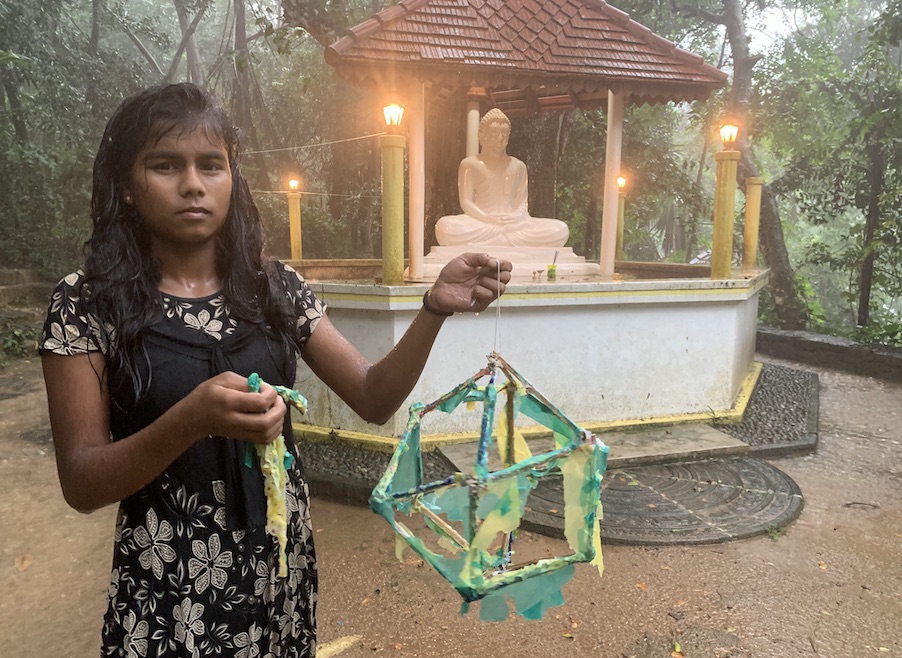 Buddha's enlightenment and Corona: all the processions with the colourful lanterns, which usually take place on Vesak, had been prohibited. Even on the holiest Buddhist holiday people had to stay at home. And in the children's village? Even after six weeks of isolation, we were positive, made lanterns and brought them to our temple. But then a violent thunderstorm came up and destroyed everything we could not bring to a safe place in time. Obviously the Vesak celebration wasn't meant to take place.
Last updated: 09.06.2020
Something to reflect on...
---