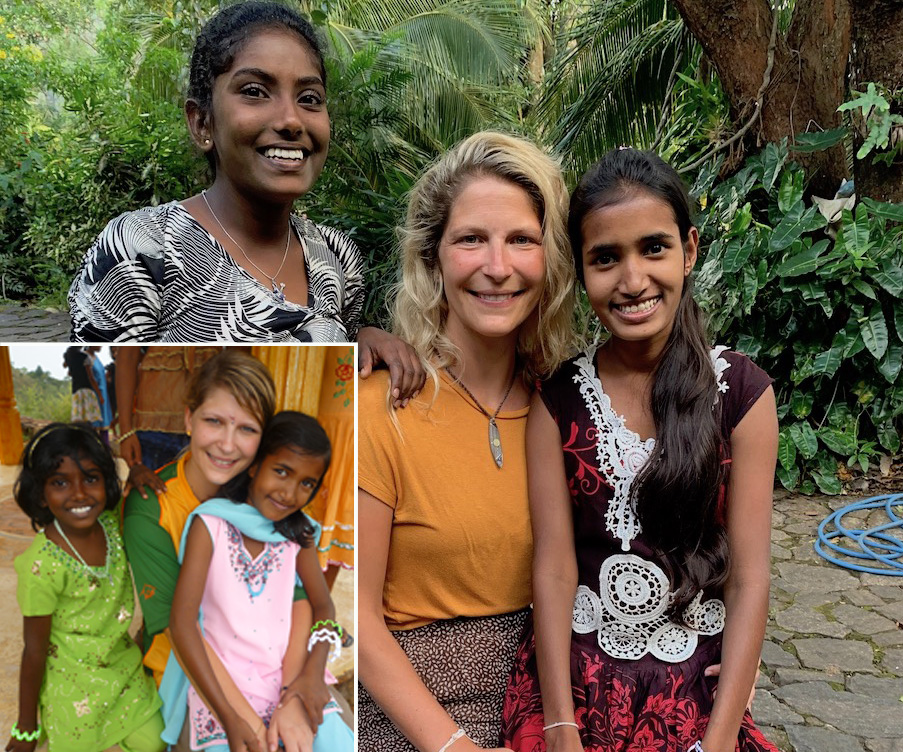 Almost exactly 10 years lie between these pictures. If you still remember each other after such a long time, the time you spent together must have been something special – meant are the three months Selina spent in the children's village working with children like Grace and Chamilla. Is it only a coincidence that Selina is working today for the Youth Welfare Office in Germany taking care of "children in emergency conditions"?
Last updated: 23.03.2020
Something to reflect on...
---